Atlanta Lawn Care Services
A beautiful estate property or business can't be anything beautiful without a professionally maintained landscape. First impressions are crucial and your lawn is the first thing that anyone could see upon arriving at your place. Want to transform your lifeless, plain land into a stunning, welcoming display? CK Lawn Services is just what you are looking for! With years of experience in lawn care industry, our professional lawn groomers are equipped with the knowledge and skills that are essential to maintaining your dream landscape.
Call (404) 991-3365
Contact Us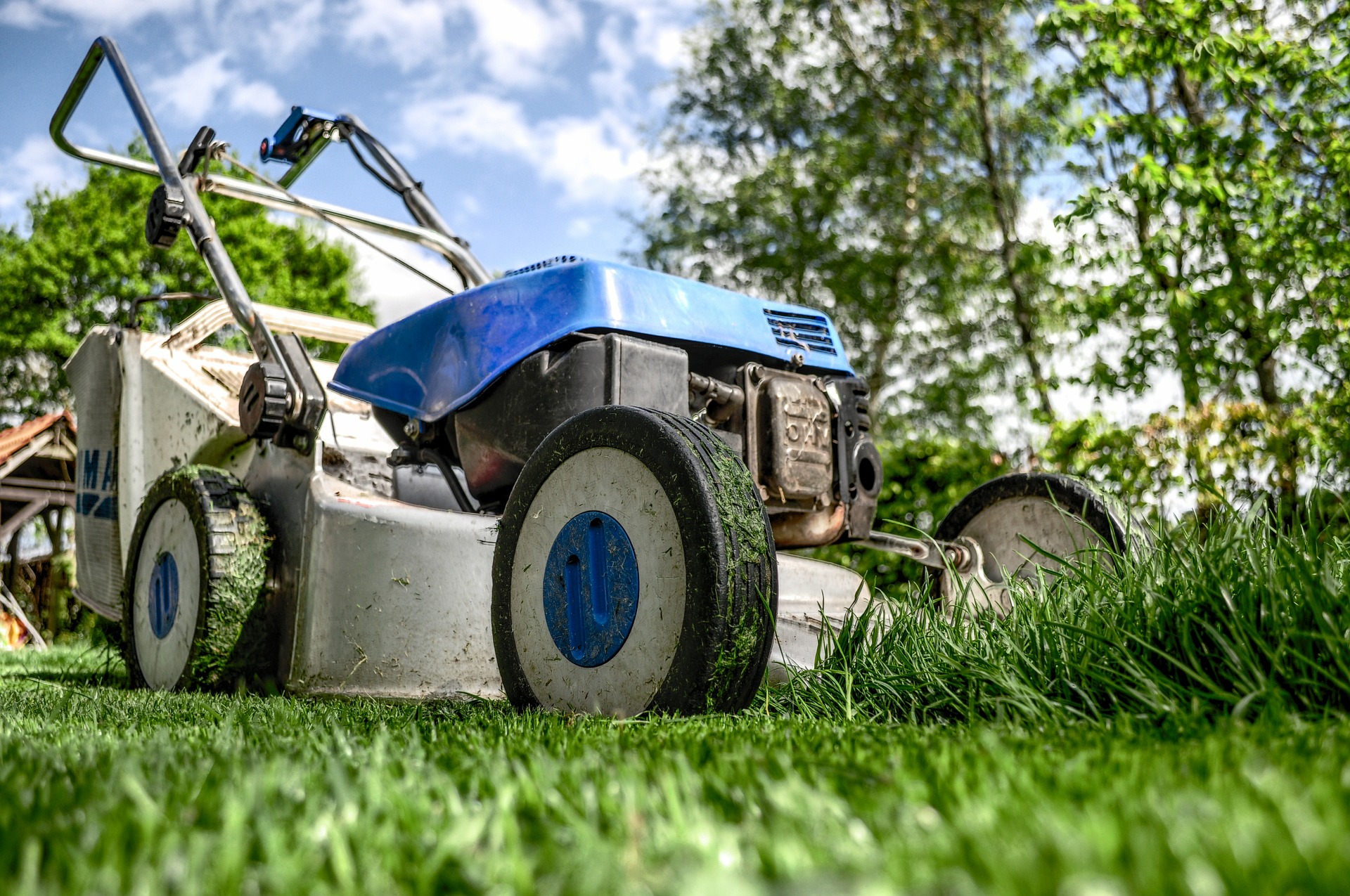 Lawn Care Experts in Atlanta GA
CK Lawn Services has been servicing businesses and homeowners in Atlanta and the surrounding areas for years. We offer complete landscape services dedicated to satisfying our customers. At CK Lawn Services, we specialize in landscape construction and installation. From standard residential to multi-million dollar worth of properties, we have the manpower qualified to help you complete your dream landscape from start to finish.
CK Lawn Services starts with a unique, carefully pre-planned approach to lawn care services. When you choose CK Lawn Services for your lawn's care and maintenance, your services will be carefully customized for your lawn's exact mixture of grass types and any other conditions that might affect your lawn's health or appearance. Our local office also brings experience and expertise about your area's climate and growing conditions to your service plan. This way, you'll achieve a greener, healthier lawn, no matter your location.
The Perfect Lawn Care for You
If you are looking for a lawn care package that will sufficiently handle your yard's upkeep to retain its lush and green look throughout the year, look no further! Check out CK Lawn Services' standard packages. For most homeowners in Atlanta, GA, and the surrounding areas, this will be more than enough to maintain a beautiful lawn as it is built on a foundation of the following important elements:
Core Aeration
Want a healthier lawn with stronger roots? For a lawn that is thicker and greener, we recommend combining our aeration service along with a fertilizer treatment or at the same time as re-seeding. Our lawn crews use a professional, commercial-grade aeration machine that drives over your lawn and removes plugs of soil to reduce soil compaction and promote root growth. Aeration is vital in restoring health to your turf.
Irrigation
Our irrigation start-up service includes charging the sprinkler lines, activating and programming the controller and installing a new backup battery if needed. A manual test-run and inspection of all sprinkler heads will be done to ensure they are in proper working order. This service is generally completed by the end of April and mid-May.
Fertilizer
Our Fertilizer and Weed Control Program can give your lawn a leg up all season long. In early and late spring we apply a slow-release fertilizer to all turf areas to help your lawn green get going for the year. In early summer we apply premium fertilizer so you can enjoy the deep color and thick growth of healthy grass. Healthy grass is also more resistant to disease and drought.
Weed Control
Our Fertilizer and Weed Control Program will knock out your weeds with a one-two punch! First, our weed spray will take out the weeds. Then our fertilizer feeds your grass so it can thick and strong, able to out-compete any new weeds that try to come up. In the early and late spring, we apply a crabgrass pre-emergent that keeps that problem weed from growing from its seeds. In summer and fall, we spot spray for crabgrass, sedges, and other summer weeds.
Your home may require more extensive maintenance because not all lawns are the same. These additional, add-on lawn care services could consist of aeration, tree and shrub care, or complete lawn renovations. Lawn aeration is a recommended annual treatment for homeowners with warm-season grasses like Bermuda or Zoysia as these species are unable to self-germinate.
To learn more about the lawn care treatment options that we can offer to residents of Atlanta, GA, and the surrounding areas, contact CK Lawn Services today. One of our lawn experts will happily answer any questions you may have regarding all of the work that we can perform for your lawn.
CK Lawn Services, your go-to provider of expert lawn care services in Atlanta.
Our philosophy in this business is divided into two. First, we want to help homeowners everywhere achieve lawns that are as beautiful, lush and green as possible. The second thing is, we want to do this in a way that we'll also be able to help maintain the integrity of mother nature. In the years of experience that we have, we have discovered that it's really possible to achieve such goals together.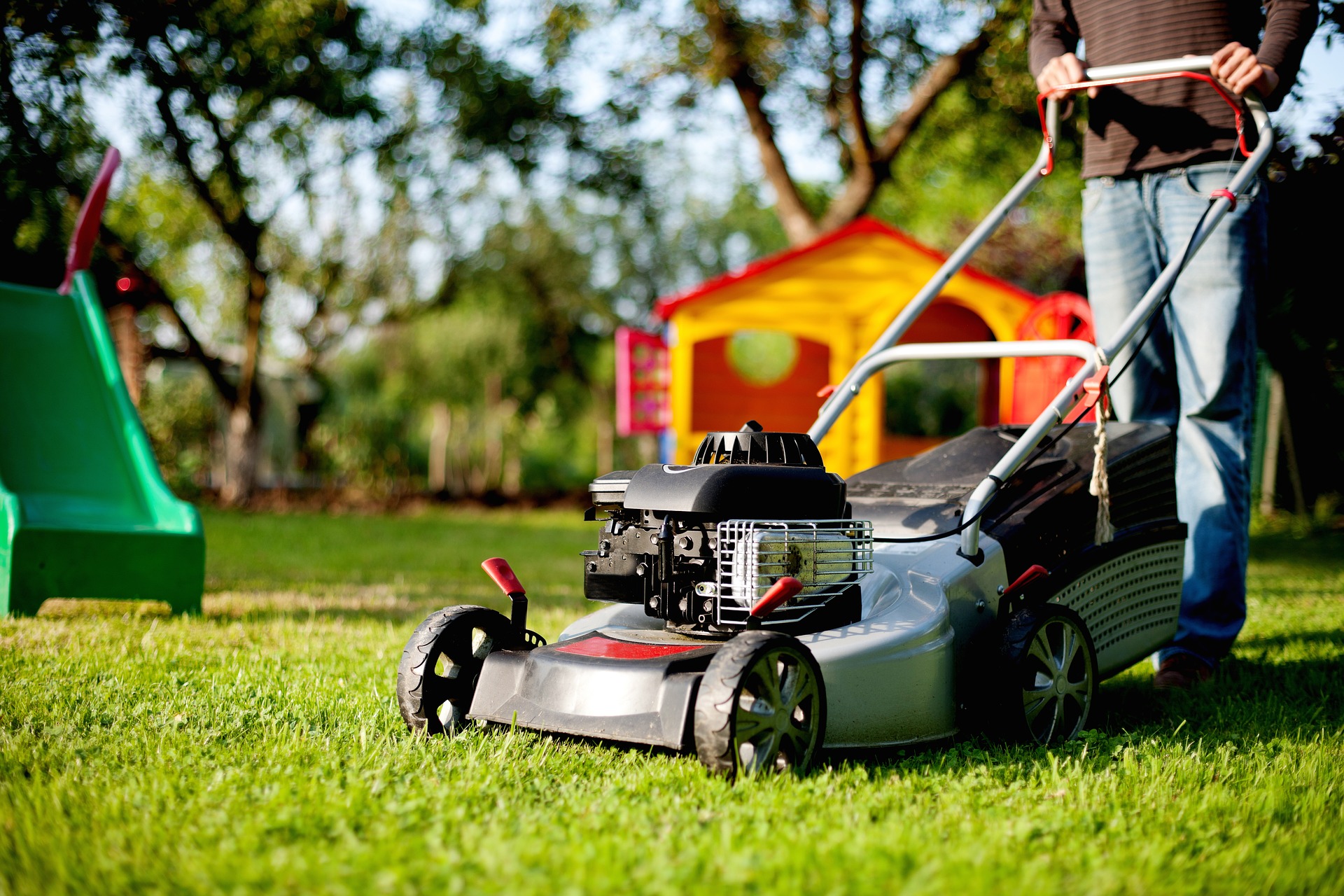 Need to groom your lawn or create a beautiful landscape?
Call the experts at CK Lawn Services to help you with your lawn care needs!