CK Lawn Services has provided lawn care services to residential and commercial properties in Atlanta GA and the surrounding areas. We offer mowing, fertilization, weed spraying, bush trimming, gardening and some light landscape work.
At CK Lawn Services, we understand the importance of having a yard with lush, green grass that is neatly trimmed. That is why we hire experienced lawn crews who love what they do and are dedicated to making your yard look the way you want it to.
If you're looking for quality, affordable lawn services in Atlanta, you can contact us at (404) 991-3365 for a free estimate.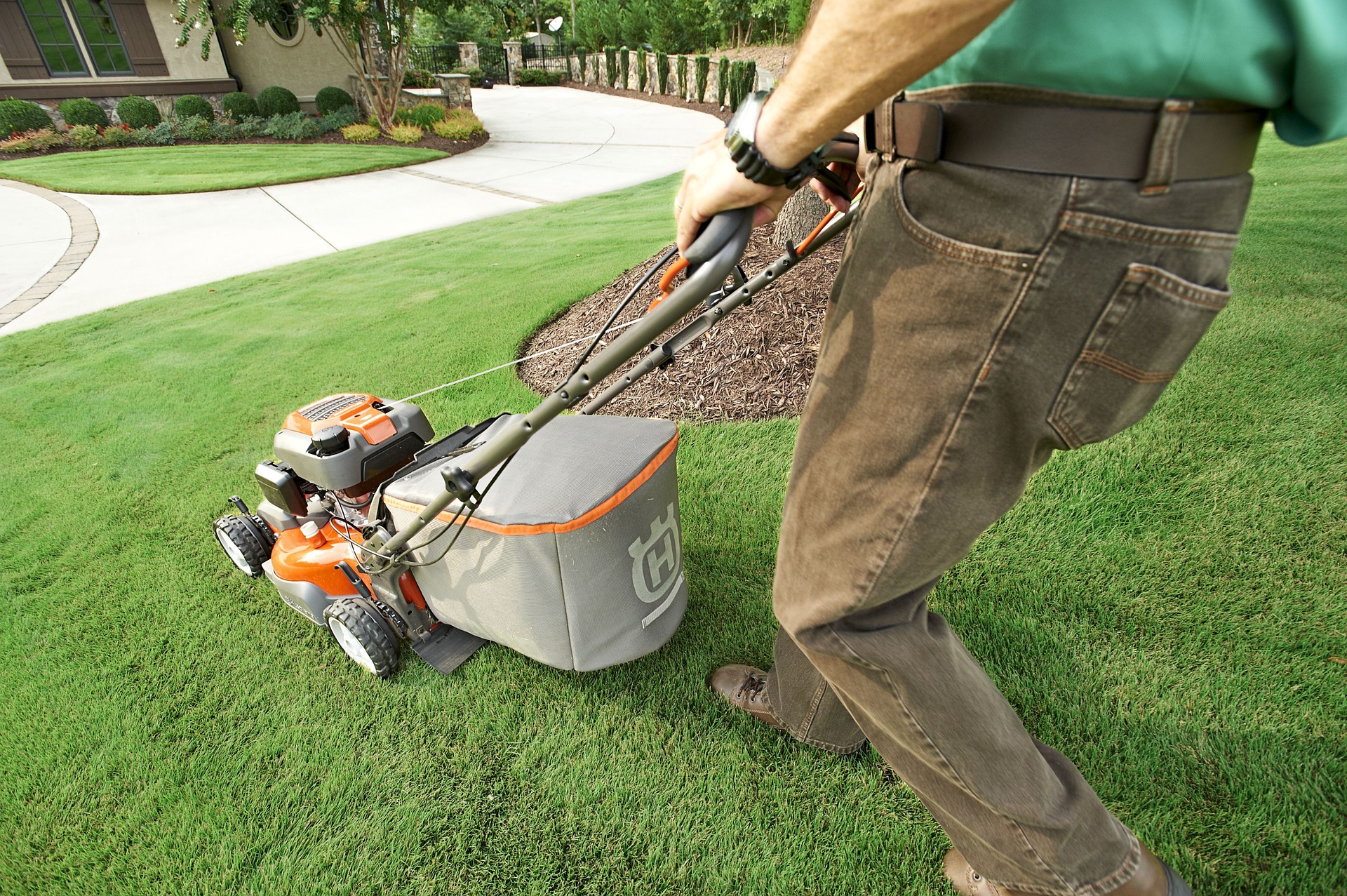 Our Mission & Vision
From the humble beginnings of CK Lawn Services, our vision has started from a simple observation: traditional fertilizers and herbicides have proven its harm to humans, animals, and the environment, and the lawn care companies have done nothing about this. This led us to envision a lawn care experience for homeowners that was proven safe and uses only natural materials while not compromising the results. The outcome, of course, is CK Lawn Services' safe and natural lawn care services for the homeowners of Atlanta GA and the neighboring areas. With our fresh approach, seamless process, and proven results, Atlanta, and its neighboring cities can enjoy the privilege to have a thick, green lawn – all while contributing to a better and healthier world.
Our People & Products
Starting from the management down to its subordinates, our employees are dedicated to creating Atlanta GA and its neighboring cities' greenest, healthiest lawns through responsible and safe measures. We have decided not to achieve the best results with synthetic and harmful products, instead, we use Holganix, a line of all-natural, organic bio-stimulants. We knew we'd be able to find a product that is as revolutionary as our vision. We combine this natural line with radical customer centricity and personalized approach to create more responsible, beautiful lawns than anyone else in Atlanta and its surrounding areas.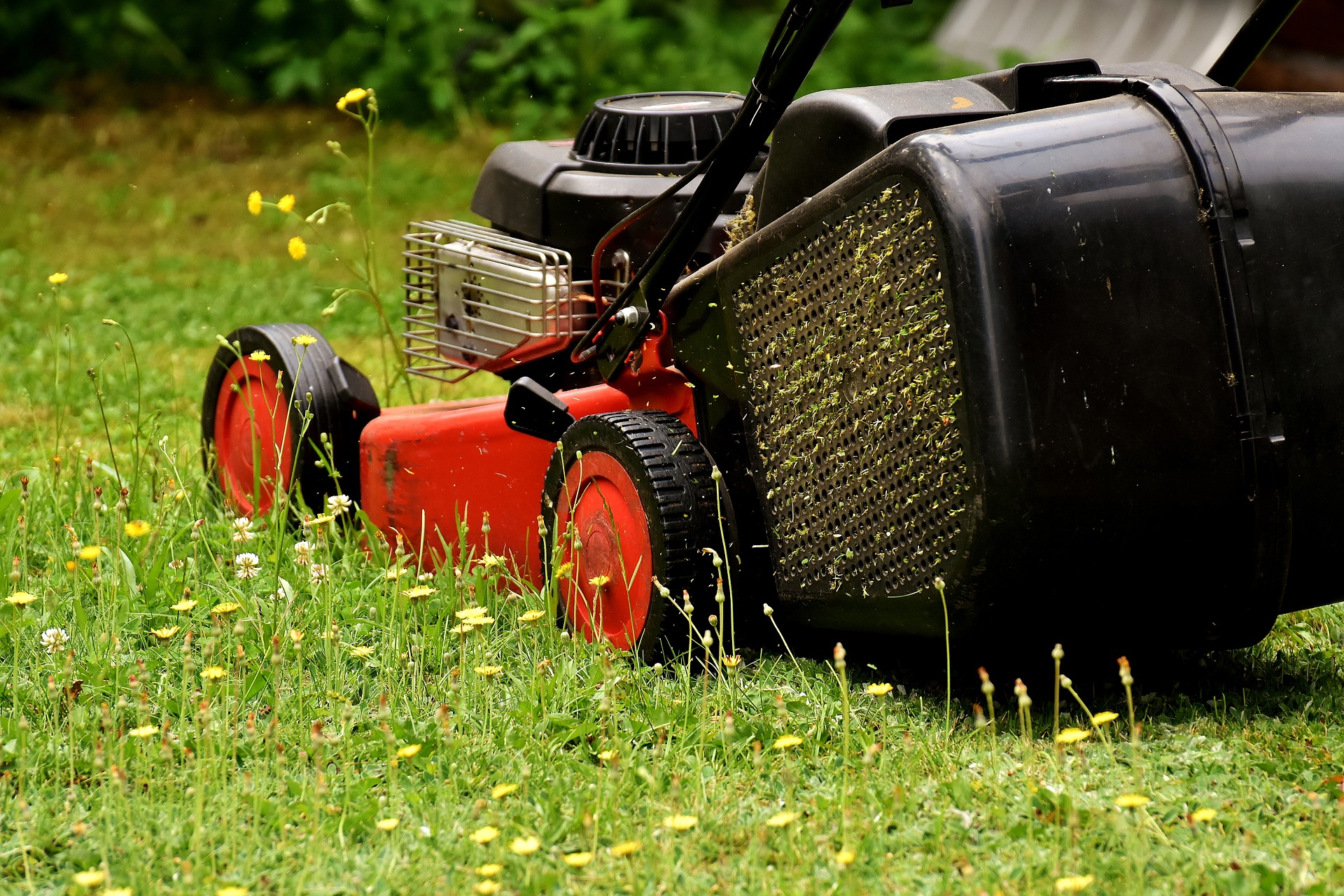 Need to groom your lawn or create a beautiful landscape?
Call the experts at CK Lawn Services to help you with your lawn care needs!